GURU Financial Services was founded by two experienced banking professionals Purvin Mungra and Pranav Patni in the year 2015. GURU Financial Services specializes in providing no obligation financial lending service to their clients. Our vision is to provide genuine lending advice by mapping needs and goals of our customers. We guarantee to provide a great lending experience to our customers. We are very passionate about what we do and we have over 30 Lender options. We make it easy to get things done by providing an executive level service to all our clients. We do the research, analysis and comparison reports, and all the paperwork. We also liaise with other professionals outside our network, to ensure your experience is as easy and stress free as possible. All clients are guaranteed to receive dedication and commitment to having their lending needs and service expectations met.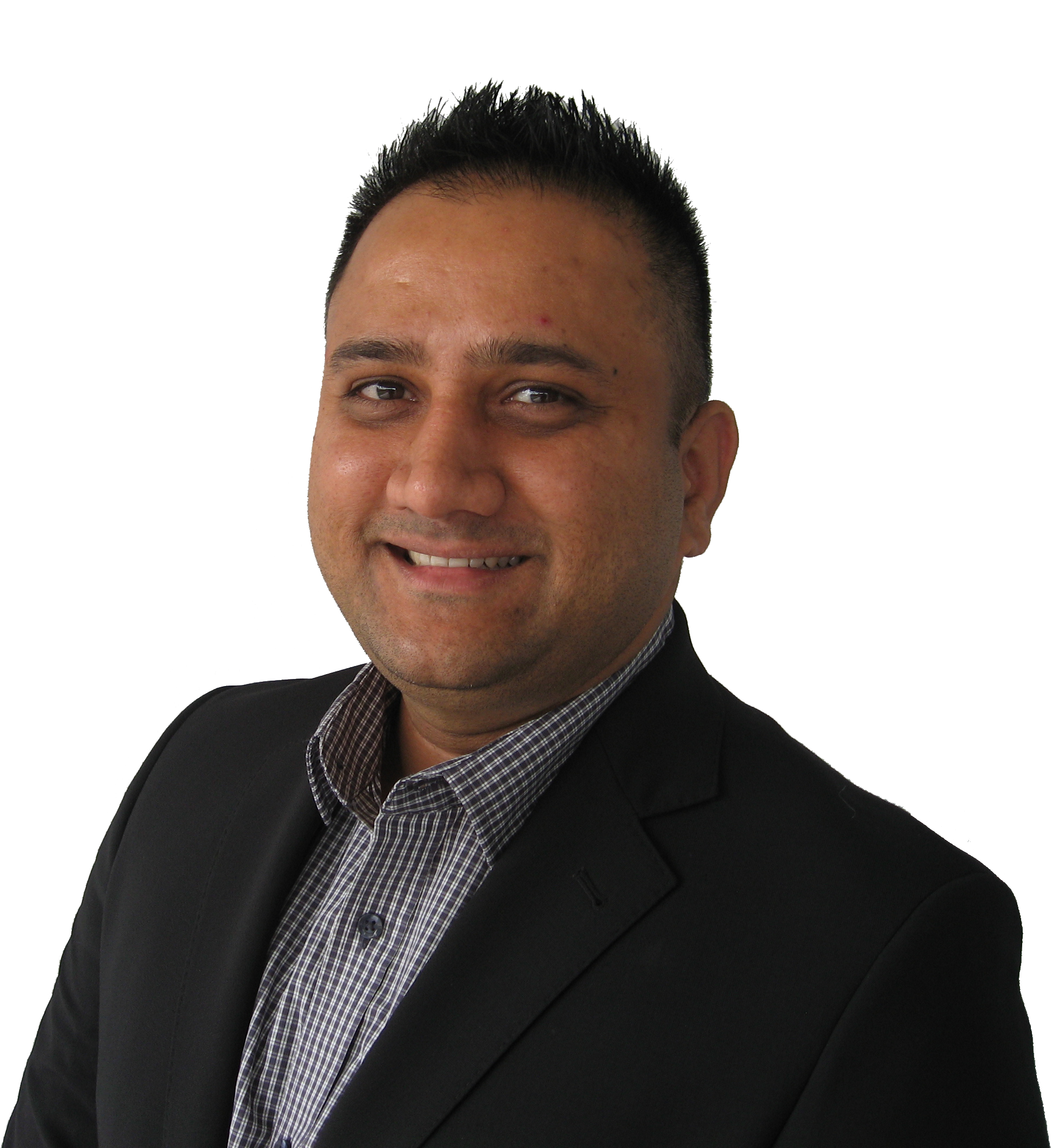 PURVIN MUNGRA
Owner / Mortgage Broker
I love being a broker as it allows me to present different options to my clients and source the best deal for them. I have over 13 years of experience in delighting customers. I am a friendly and outgoing person. I have worked for one of the BIG 4 and my passion is to help fellow Australians to achieve their financial goal. I am mobile and can visit your place at your time 7 days a week.
EDUCATIONAL QUALIFICATIONS
Diploma of Finance & Mortgage Broking Management
Master of Business Administration (MBA) - Marketing
Bachelors of Science (BSc) - Electronics
LANGUAGES SPOKEN
English
Hindi
Gujarati
Purvin Mungra is a credit representative 482956 of BLSSA Pty Ltd ACN 117 651 760 (Australian Credit Licence 391237)
PRANAV PATNI
Owner / Mortgage Broker
I have been working in customer facing industry for over 12 years. I was working for one of the BIG 4 as Home Lender. The reason I chose to become a Mortgage broker was that I can give more options to my clients. I have the knowledge to find you the best loan to suit your needs. My business and service to you is based on integrity and exceeding the expectations of my clients.
EDUCATIONAL QUALIFICATIONS
Diploma of Finance & Mortgage Broking Management
Master of Business Administration (MBA) - Marketing
Bachelor of Business Administration (BBA) - Marketing
LANGUAGES SPOKEN
English
Hindi
Gujarati
Pranav Patni is a credit representative 482544 of BLSSA Pty Ltd ACN 117 651 760 (Australian Credit Licence 391237)